Download Chess.com app on your phone and then join our club to be invited to the next

tournament

or event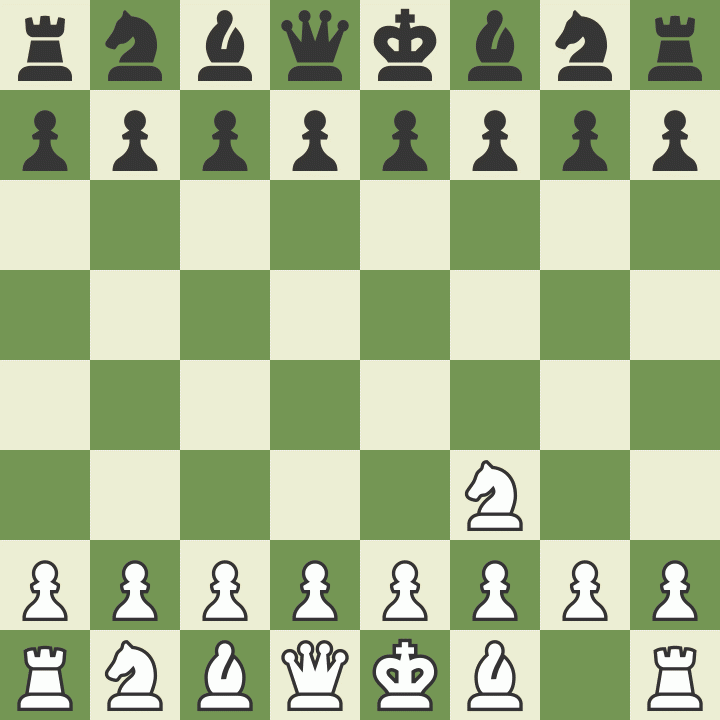 Then join our club




You will be invited to online events and and in-person meet ups



1st Rule of Media Chess Club:




TELL PEOPLE ABOUT CHESS CLUB!





2nd Rule of Chess Club




Join to network with media professionals.





3rd Rule of Chess Club:


All levels welcome, standard very mixed, everyone has a chance at a prize on group knockout play.
It's fun for beginners and experts alike.





It's a thinly veiled way to play for prizes and raise money for charity.