How it works




Download Chess.com app on your phone and join the next tournament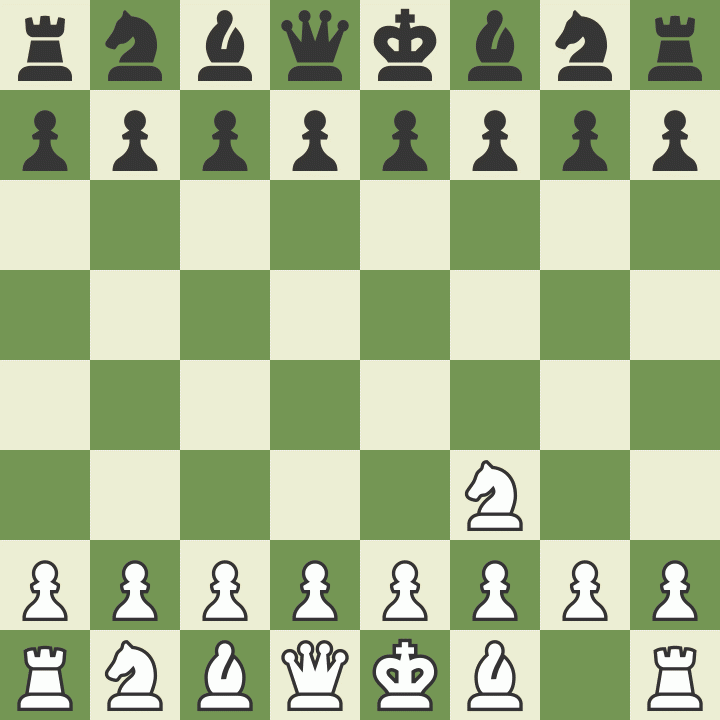 1st rule of Chess Club:




TELL PEOPLE ABOUT CHESS CLUB!





2nd rule of Chess Club




Join to network within your industry, not to sell





3rd rule of Chess Club:




All levels welcome, everyone has a chance at a prize on group knockout play. It's fun for beginners and experts alike.
Basically it's a thinly veiled way to play chess for cash prizes!
Players in the last round came from:
How Tournaments Work:



Players are divided into groups of

4





1

winner will qualify for next round

Depending on how many players this will be a couple or rounds or more

Games are played with a

3 Day

time limit, max live games will be

3





This allows a casual and none demanding play style which you can take at your own pace.





Feel free to chat and network as you play. The app itself allows you to block anyone that you might find annoying if disrespectful (in

victory

!)
Media Chess Club is a none for profit networking event played through the online Chess App/Website Chess.com
All levels are welcome. At the moment we are only taking entries from professionals in the media industry for current tournaments. The goal is to provide a fun event that gets more like minded people into Chess and creates a fun event for networking.
​
Why play Chess?
Chess is quite like a brain tonic which enhances concentration, patience, and perseverance, as well as develops creativity, intuition, memory, and most importantly, the ability to process and extract information from a set of general principles, learning to make tough decisions and solving problems flexibly.
I am currently looking for sponsors for upcoming tournaments. This is a small amount circa £300 which will go directly to the winners. In return the sponsor will get full branding on here, my lovely shiny new website where applicants can register interest and coverage on all social media posts relating to the tournament, it's progress and winners. This site will also feature updates and screen shots of live tournaments and announcements.
Eventually the goal is for this to be an in person event or pub gathering where people can unwind after work with a pint or coffee and play a few games or quick tournaments.
Huge thanks to our current sponsor and more on what they do here
The next tournament starts





Sept 1st 2021
Previous Tournament standings




(Picture on here... very optional)