May 2022
Tournament
Supporting Action Aid
DEC Ukraine
Humanitarian
Appeal
How it works




Download Chess.com app on your phone and the join our club to be invited to the next

tournament

or friendlies.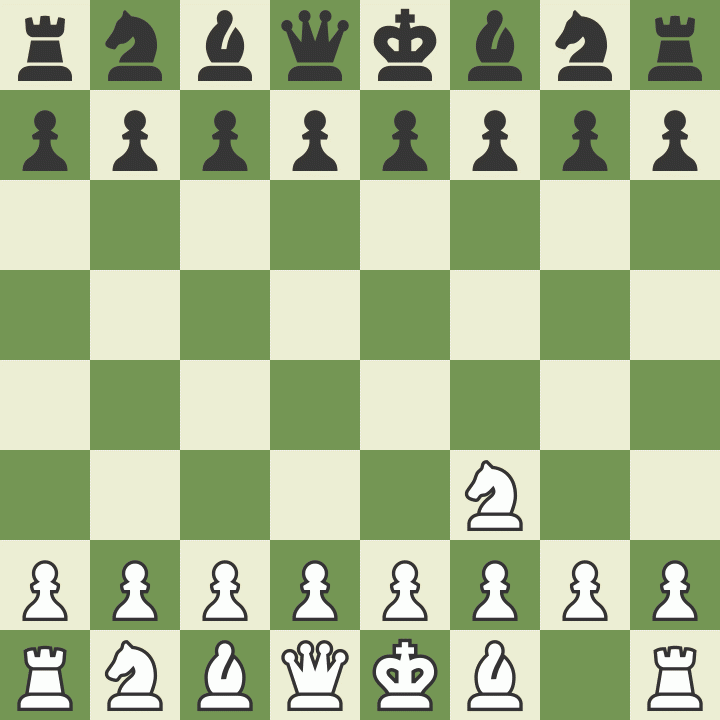 1st rule of Media Chess Club:




TELL PEOPLE ABOUT CHESS CLUB!





2nd rule of Chess Club




Join to network within your industry, not to sell





3rd rule of Chess Club:




All levels welcome, everyone has a chance at a prize on group knockout play. It's fun for beginners and experts alike.





Basically it's a thinly veiled way to play for prizes and raise money for charity.
Media Chess Club Seasons



This is where we play in leagues for promotion or relegation
Live Tournaments:





Action Aid DEC Ukraine Fundraise: May 2022




Please donate
Started 1st July
​
THE UNDER 1200 SUMMER CHAMPIONSHIP
​
How Tournaments Work:



Players are divided into groups of

6





2

winners will qualify for next round

Depending on how many players this will be a couple or rounds or more

Games are played with a

24 hour

time limit per turn, max live games will be

5





This allows a casual and none demanding play style which you can take at your own pace.





Feel free to chat and network as you play. The app itself allows you to block anyone that you might find annoying if disrespectful (in

victory

!)
Media Chess Club is a networking event played through the online Chess App/Website Chess.com
All levels are welcome. We aim to only take entries from professionals in the media industry to keep it relevant for networking. The goal is to provide a fun event that gets more like minded people into Chess and create an engaging event for networking. The long term goal is to grow player numbers and sponsorship amounts to allow players to donate more prizes as chess sets to schools or youth groups of the winner's choice. Building on this our industry leading members could combine media career talks with chess tuition in schools.
​
Why play Chess?
Chess is quite like a brain tonic which enhances concentration, patience, and perseverance, as well as develops creativity, intuition, memory, and most importantly, the ability to process and extract information from a set of general principles, learning to make tough decisions and solving problems flexibly.
(Quote, some guy on LinkedIn)
​
This website and the tournaments organised on it are not associated or affiliated with chess.com or any other chess platform or organisation.
Jan 2022


5th Media Chess Open

Partner Sponsor


Mediabear, AKA Robert Webster
3rd

Jonathan Ho
4th

Federico del Bagno